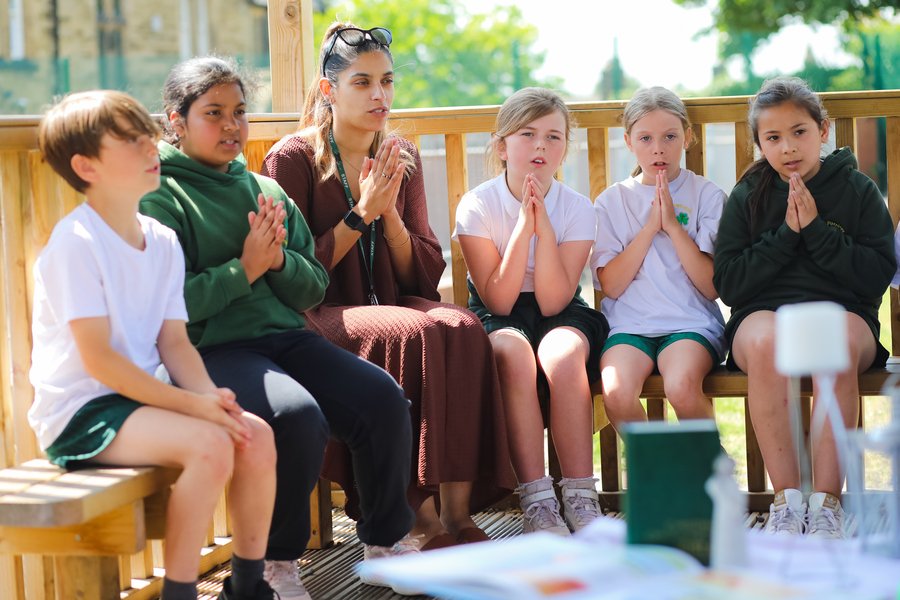 RE
Mrs Hindley is the RE Coordinator at St. Patrick's.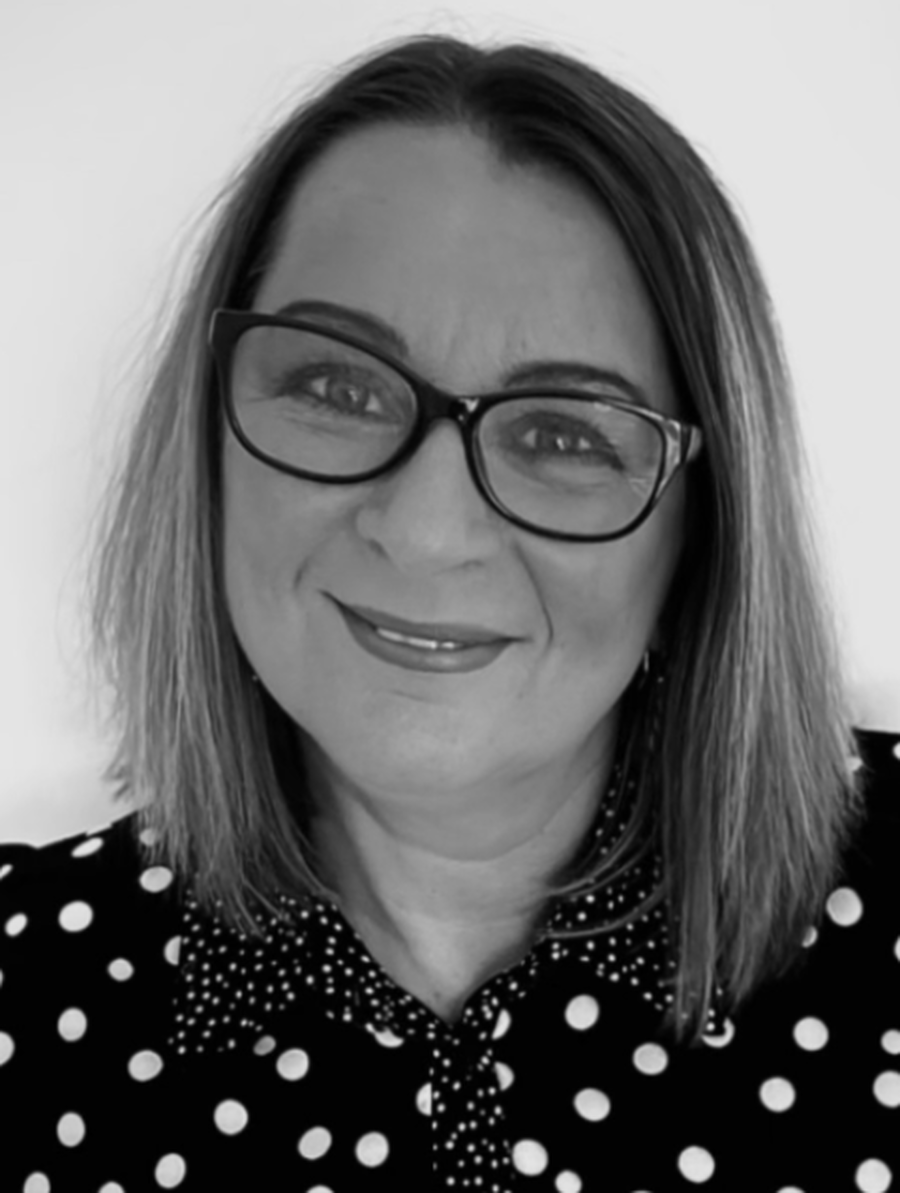 As a Catholic school, we promote and teach the doctrine and philosophy of the Catholic Church. This includes participating in collective acts of worship each day and also attending whole school masses.
Our school is inspected under Section 48, which is a diocesan inspection. The Section 48 Report evaluates the provision for worship and religious education being offered at a school. A copy of that report can be found here.
The intent of our RE curriculum is to bring the awe and wonder of this subject to every lesson.
RE Curriculum Intent Statement: Click HERE to read our Intent, Implementation and Impact Statement for RE
The "Come and See" programme was developed to respond to the needs of children today in their faith journey, to enable them to grow in their religious literacy and understanding in a way that is coherent with current educational principles. It integrates the Catechism of the Catholic Church, the Catholic Levels Of Attainment and the new Religious Education Curriculum Directory.
At the heart of the curriculum is the mystery of God's self revelation of love through Jesus Christ.
Please see the full curriculum overview of "Come and See" HERE
The EFYS curriculum sub hub for cultures and beliefs links to the RE Curriculum. A link to this sub hub can be found here: Cultures and Beliefs EYFS
Sub Hubs for First Block of Learning – Family:
Sub Hubs for Third Block of Learning – Gift:
Sub Hubs for Fourth Block of Learning – Local Church
Sub Hubs for Fifth Block of Learning – Eucharist
Sub Hubs for Sixth Block of Learning – Lent/Easter
Sub Hubs for Seventh Block of Learning – Pentecost/Serving
Sub Hubs for Eighth Block of Learning – Reconciliation/ Inter-relating
Sub Hubs for Ninth Block of Learning – Belonging:
Sub Hubs for World Religions