A very warm welcome to
St Patrick's RC Primary School
Welcome from the Headteacher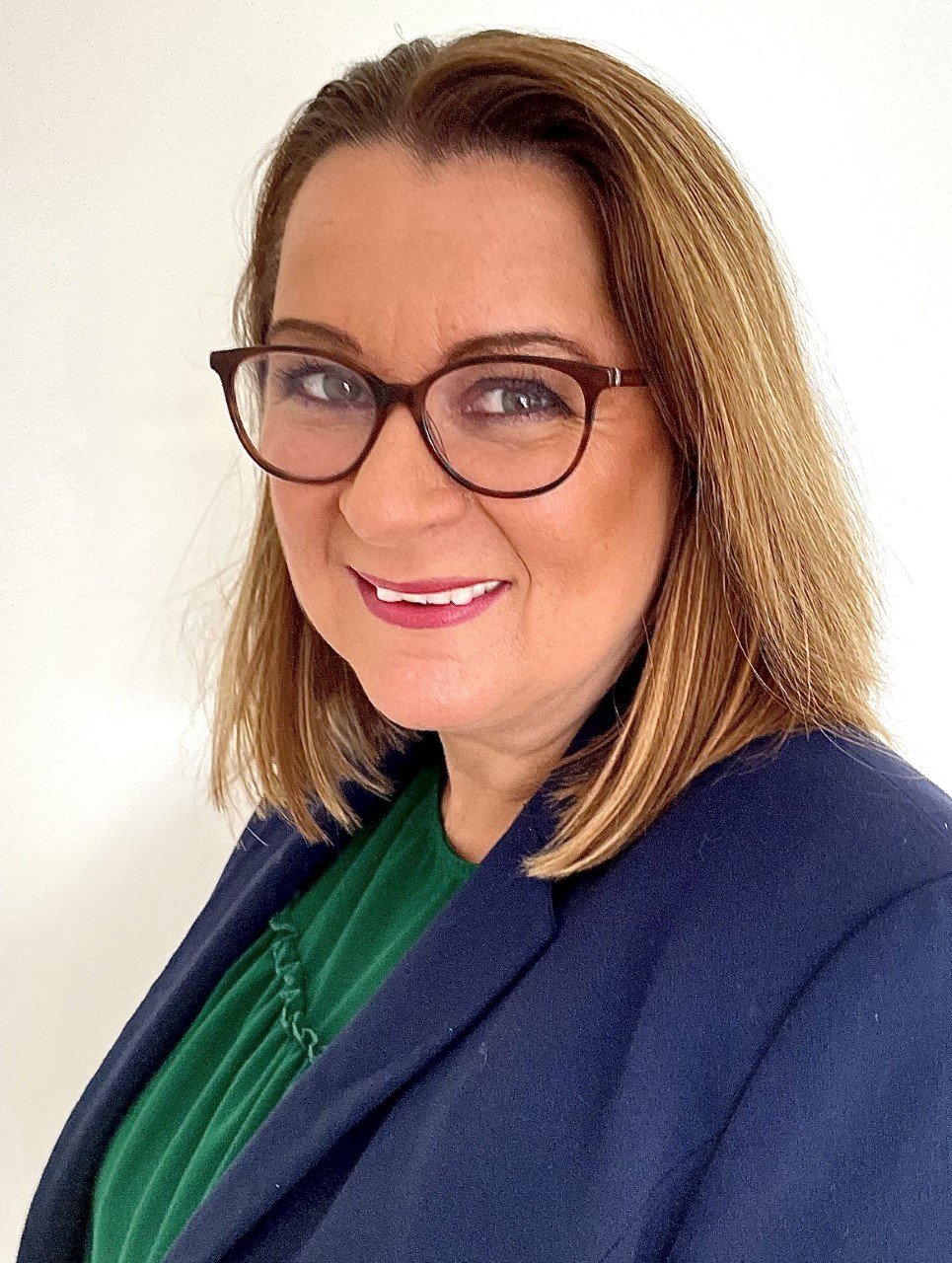 Mrs Liz Hindley
Dear Families and Friends of St Patrick's,
Thank you for showing an interest in our happy and caring school. St Patrick's RC Primary School is a small and friendly learning community in Walton-le-Dale, dedicated to the development of the whole child by our highly trained educators who are experienced in nurturing children socially, emotionally, spiritually and intellectually.
I have been part of the St. Patrick's School Community since 2018, starting as the Deputy Headteacher, and it is now my privilege to be the Headteacher, or "Lead Learner" at our school. I believe that any child can learn if they feel safe and are given the appropriate tools. A child needs self-confidence and trust in those around them to be willing to take the risks involved in learning, knowing that their value as a person is not diminished if they struggle. We are proud of our "Learn, Grow and Shine" curriculum, which offers a rigorous and rich curriculum designed to motivate and inspire our talented children.
It brings me so much joy to truly know each child and see their growth. Watching our children become happier, more capable and confident in themselves delivers job satisfaction each day.
We recognise that we are in a partnership with parents, who can best support children's education by encouraging the positive relationships that the teachers are working to form with the children, remaining involved, interested and curious about what the children are learning. The teaching team at St. Patrick's is a dedicated and committed group of professionals, who work to safeguard the progress of every child, and communicate in a clear and timely manner with parents. We recognise the importance of working together and that strong parental support can help children achieve. Keeping an open dialogue with parents is vital to our work.
While the majority of our pupils are of the Catholic faith, we very much welcome children other than Catholics who wish to be part of our faith school. Our mission is to provide a high quality education based upon the example of Jesus Christ, allowing every child to learn, grow and shine. St. Patrick's children learn more than just core academic subjects during their seven years with us; they learn about themselves, who they are, and what role God wants them to play in making our world a better place.
As Headteacher of St Patrick's, I take great pride in my position and the people I work with. Governors, staff, parents, families and pupils are all committed to ensuring that our school is a safe, happy and ambitious place to be. You will find more information about St Patrick's on this website.
If you would like to have a closer look, please contact the school office to arrange a tour. Every day is an open day at our amazing school!
Mrs Liz Hindley
Headteacher
Should you require any paper copies of any item on our school website, this can be provided - free of charge - from the school office.
We are delighted to have been awarded the Gold Active Mark for excellence in PE and the wider active curriculum in 2022-23.